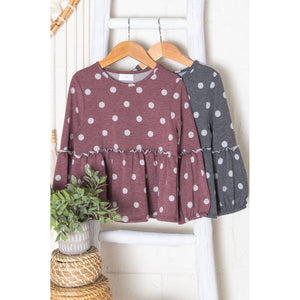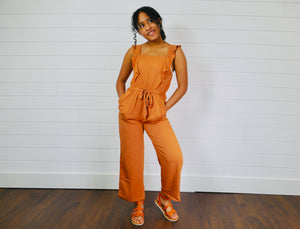 Girls Ruffled Jumpsuit
This is the sassiest little jumpsuit for girls that I have came accross so far. With cute little ruffles on the sleeves and a self tie belt around the waist. Just see how gorgeous our model looks in this picture. Great for any occasion. Available in sizes, Small, Medium, Large and Xlarge.
Girls Ruffled Jumpsuit
Beautiful Powder Blue Dress
Every Princess needs this beautiful little Powder Blue Dress. Ruffled sleeves and bottom. Wear to any occasion. Available in Small, Medium, Large and X-large.
Powder Blue Dress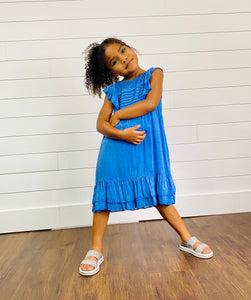 THANKS FOR VISITING OUR WEBSITE!
Thanks for visiting our website. We wanted to create a special colletions to bring comfort and confidence to women and young girls brought to you by myself Christina and my daughters Kandice Olivia and Alyssa. Hopefully you enjoyed looking through the collections at Lovely KOA Boutique.
God is Love!
Happy shopping!!!